Spiders!!
Friday, Sep 19, 2008
Jumping spiders are nightmarish.
I was driving down Pennsylvania avenue toward my campsite after romping around the Library of Congress. I got my permanent, "researcher" ID card to get into the reading room. The guy at the counter used to work at IBM, so I was a shoe in.
The reading room in the Jefferson library was awesome and exactly how I had imagined it would be. The Library of Congress is the largest library in the world apparently. I've never seen so many Charles Caleb Colton books immediately available.
As I was driving back around 7pm, I stopped at a light. I look down and see a spider crawling up my arm. Uhhhhh... I tried to stay calm, and then it jumps on my shorts, right near Mr Happy! The light turns green, so I have to think fast. I see a pseudo-parking spot ahead of me, so i flick the spider toward the pedal and get to the parking spot right quick. After I parked, I flew back into the cabin. I regained my composure and slowly approached the spider. It was crawlin' all up on my shiz, on the chair and jumping to my water bottle.
I had my shoe in hand, but... what if I missed? Mom gave me a large "survival guide" book.. that should work. I approached like a hungry cat and SMASH. My only concern... a vengeful spider wife tonight...
Today was a long, but amazing day. I'm tired. Sleeping in an RV is so quiet.
Dead spider: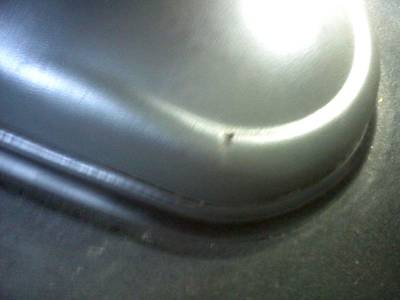 Library of Congress: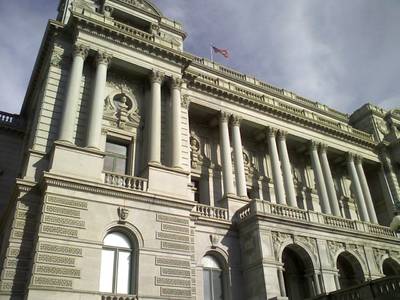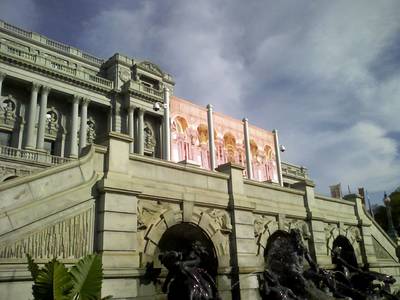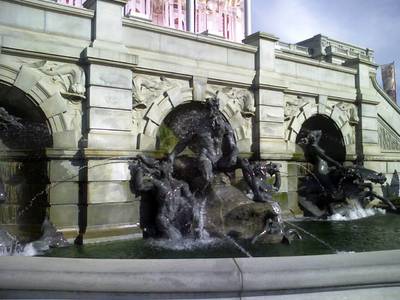 Don't ask where I took this. It's secret.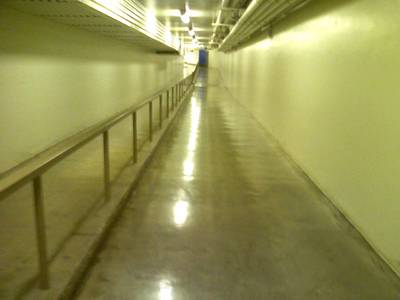 D.C.:
R.V. park: